MILLION DOLLAR
consultANT
Hall
of

Fame
For outstanding accomplishments in Alan Weiss's Global Mentor Program, including:
Serving as an exemplar to others in the profession.
The highest levels of integrity, ethics and accountability.
Revenue and profit achievement and growth.
Contributions of intellectual capital to the profession.
Continual, challenging, personal and professional development.
Risk taking and resilience.
These consultants are regarded by peers as being among the world leaders in consulting, as evidenced by empirical accomplishments in client results, professional contributions, and intellectual property.
Lessons from Lessons Learned & Ideas from the The Million Dollar Consultant® Private Roster Mentor Program Hall of Fame Members.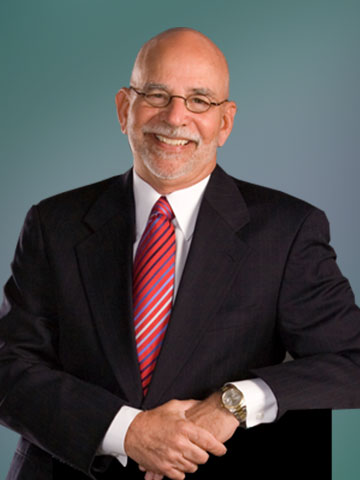 Cal LeMon
Executive Enrichment
Springfield, MO
(800) 373-4040
For leadership in combining teaching, counseling, business acumen, and influence into powerful, dynamic learning environments in organizational America.