MILLION DOLLAR
consultANT
Hall
of

Fame
For outstanding accomplishments in Alan Weiss's Global Mentor Program, including:
Serving as an exemplar to others in the profession.
The highest levels of integrity, ethics and accountability.
Revenue and profit achievement and growth.
Contributions of intellectual capital to the profession.
Continual, challenging, personal and professional development.
Risk taking and resilience.
These consultants are regarded by peers as being among the world leaders in consulting, as evidenced by empirical accomplishments in client results, professional contributions, and intellectual property.
Lessons from Lessons Learned & Ideas from the The Million Dollar Consultant® Private Roster Mentor Program Hall of Fame Members.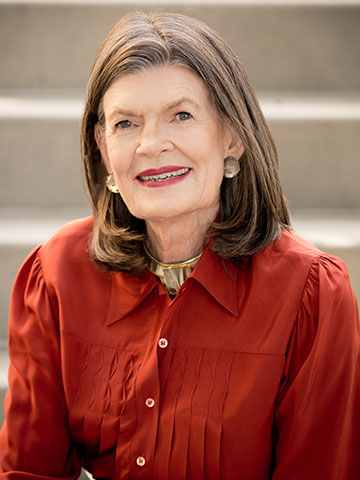 Liz de Clifford
de Clifford Consulting, LTD.
Pasadena, CA
(650) 722-8085
Liz de Clifford is a keynote speaker, business consultant, and communications coach who has worked with clients for more than two decades in America and abroad.
In the 1990s, Liz served as a Vice President of Louis Allen Associates (now Louis Allen Worldwide), a global management consulting company. She was responsible for sales, marketing, and public relations.
In 1998, Liz – a born entrepreneur – left her corporate job and founded de Clifford Consulting, Ltd., a global communications consulting firm. Her clients include executives from some of the world's most iconic technology companies.
(In fact, Liz trained Google's legendary Chief Evangelist of Brand Marketing, Gopi Kallayil, in competitive speaking. Of Liz, Gopi says she is "a bright and sparkly spirit.")
In 2018, the Motif Awards, which are considered "The World's Highest Honor for Child Advocacy," honored Liz by naming her its Motif Queen Laureate. At the ceremony, it was said that her work and example created "positive long term impact to many across the world."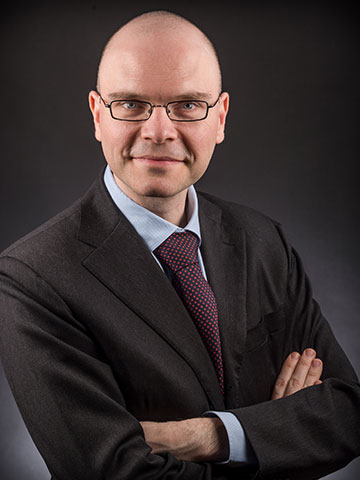 Paul Rulkens
Agrippa Consulting International
Maastricht, The Netherlands
+31 637604168
Paul Rulkens is an expert in strategic high performance: the art and science of accelerating bold executive outcomes with the least amount of effort. He is an award-winning professional speaker, published author, and a trusted boardroom advisor, who has helped companies like McKinsey, KPMG, ExxonMobil, Novartis, UBER, Johnson & Johnson, and Canon get everything they can out of everything they have. His ideas to improve results and accelerate careers are often described as thought-provoking and counter-intuitive, yet highly effective.
Originally trained as a chemical engineer, Paul's work is based on deep knowledge and extensive experience in the practical business applications of behavioral psychology, neuroscience and, especially, common sense. He is an international author of two business books and his popular TED talks have been watched by more than two million people.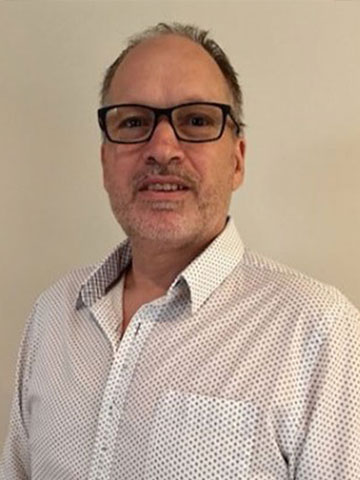 Garry Beavis
BEAVIS & CO
West Perth, WA, Australia
+61 410 584 711
garrybeavis.com
Garry Beavis, Australia, is a highly successful and experienced business advisor and entrepreneur. He was the first Million Dollar Consulting® Master Mentor in Australia, certified for all programs. His expertise and success in running and launching businesses make him a superb resource for entrepreneurs and the owners and executives in small and medium-sized organizations.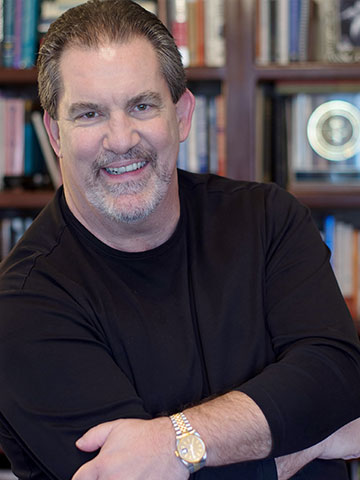 Kevin Berchelmann
Triangle Performance, LLC
Spring, Texas
(281) 257-4442
triangleperformance.com
Kevin Berchelmann, Houston, TX, is CEO of Triangle Performance, LLC which creates enhanced financial success through innovative human performance strategies. He works with executives in large organizations to far surpass what is traditionally believed to be organization development and change management. He is also a sought-after speaker and facilitator.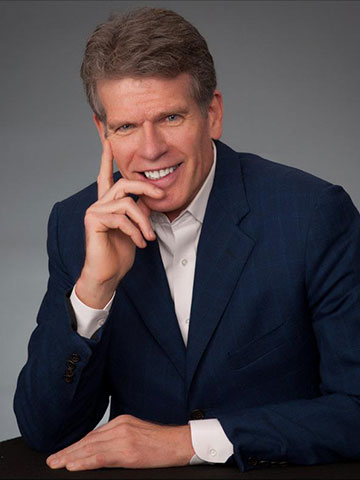 Bill Lee
Customer Strategy Group
Dallas, TX
1 (800) 329-0379
Bill Lee, Dallas, TX, an expert in customer relationships, retention, and loyalty, has done seminal work in assessing the value of customer relationships and how bet to engage customers. His next book appears in the fall from Harvard Business Review Press, The Hidden Wealth of Customers. He is the president of the Customer Strategy Group and hosts a unique, thought leading conference annually on enhancing customer engagements.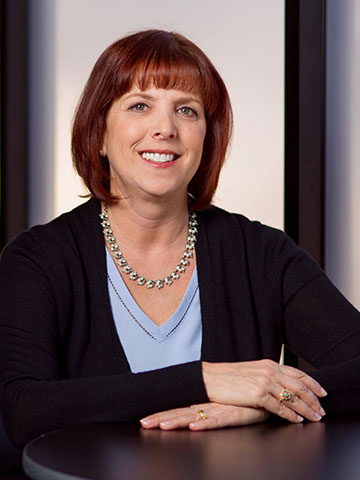 Roberta Matuson
Human Resource Solutions
Northampton, MA
(413) 582-1840
Roberta Matuson, Northampton, MA is the author of the new book, Suddenly in Charge from Nicholas Brealey Publishing. The CEO of Human Resource Solutions, she provides consulting services to accelerate growth and development in major organizations. She specializes in leadership growth, including hiring, retention, promotion, and succession. She is adept at moving employees beyond compliance to commitment.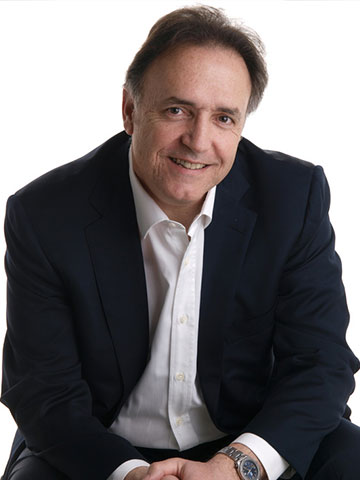 Richard Martin
Alcera Consulting
Notre-Dame-de-l'Ile-Perrot Quebec, Canada
(514) 453-3993
Rich Martin, Quebec, Canada, CEO of Alcera Consulting, brings his former military and business leadership to executives seeking to exploit and not fear change; maximize opportunities; and minimize risks. He is a gifted coach, speaker, and consultant, and adept at helping client choose the maximum benefit among alternatives within acceptable risk limitations. He conducts business bilingually and with varied constituencies.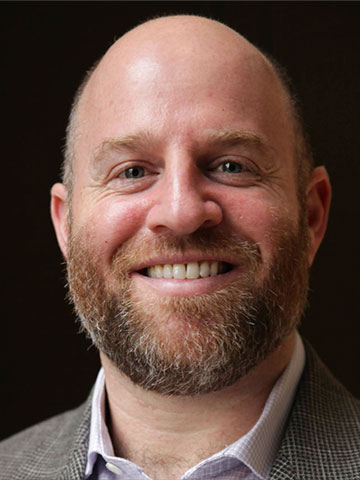 Andrew Miller
ACM Consulting
Toronto, ON, Canada
(416) 480-1336
Andrew Miller, Toronto, Canada, CEO of ACM Consulting, provides sustainable strategic solutions, consulting, and coaching services to a wide variety of private and public sector clients. He is an expert in supply chain management, procurement procedures, and shared services. He is a certified professional project manager, and has taught these subject at a variety of universities as a visiting professor.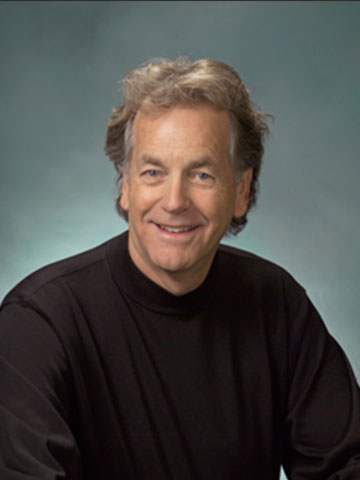 Bill Corbett
Corbett Business Consulting
Loveland, CO
(970) 481-5976
corbettbusinessconsulting.com
An expert in recovery from substance and alcohol abuse, especially among executives, with a unique, unselfish approach to sobriety and an impressively high success ratio, who is constantly providing emotional support to colleagues.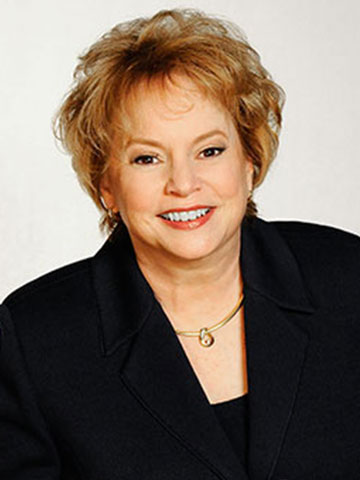 Linda D. Henman, Ph.D.
Henman Performance Group
Chesterfield, MO
(636) 537-3774
A thought leader in executive assessment, coaching and feedback, who masterfully combines the science and the art form to create higher levels of excellence for her clients, which she clearly models herself.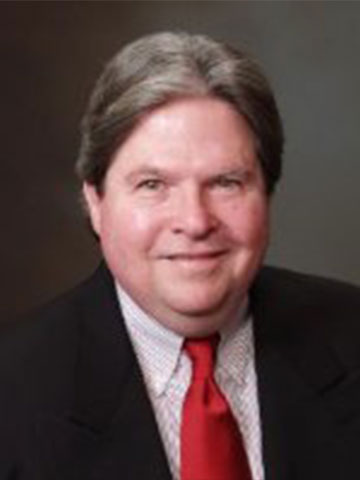 Dave Gardner
Gardner & Associates Consulting
San Jose, CA
(888) 488-4976
gardnerandassoc.com
An omnipresent source of inspiration, motivation, and pragmatic help to his community of peers, who uses his own lifelong learning to assist others on that journey.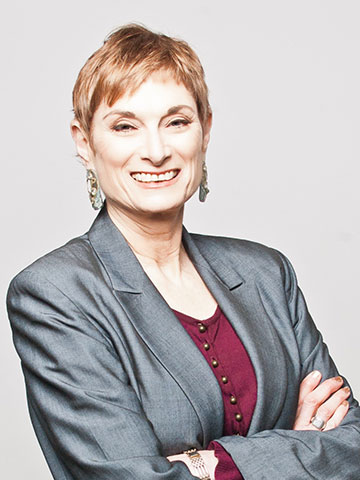 Simma Lieberman
Simma Lieberman Associates
Albany, CA
(510) 527-0700
An 'inclusionist' who views diversity and variety not in terms of numbers but in terms of talent, contribution, and higher levels of performance, who is fearless in her beliefs in the inherent talents of all people.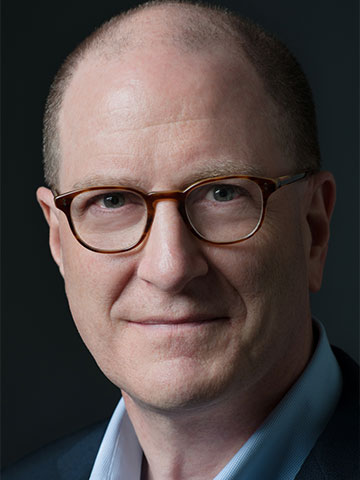 Andrew Sobel
Andrew Sobel Advisors, Inc.
New York, NY
(212) 706-1297
Author, coach, and consultant who brings brilliant intellectual capital to major companies globally, helping them to identify, retain, and nurture their best clients, thus helping to ensure a bright future.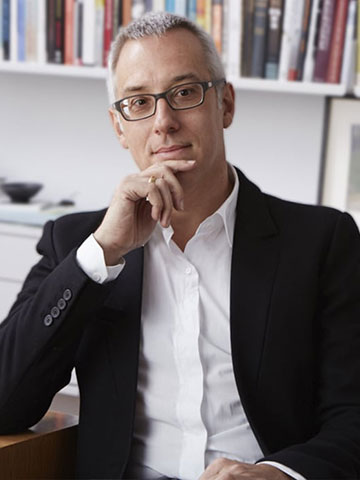 Andrew Hollo
Workwell
Sydney, Australia
+03 9486 0110
Andrew Hollo, Sydney, Australia is the CEO of Workwell, which provides for quick resolution of complex concerns through advanced facilitation. He is an expert trainer, coach, and instructor, helping his clients to rapidly generate new ideas and alternatives in incredibly brief time periods. He creates higher performance levels among individuals and teams across all business lines.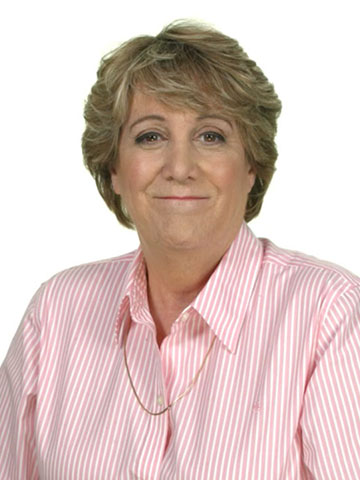 Leslie Austin
Austin Consulting
New York, NY
(212) 460-9177
An outstanding consultant in human behavior and individual performance at executive levels.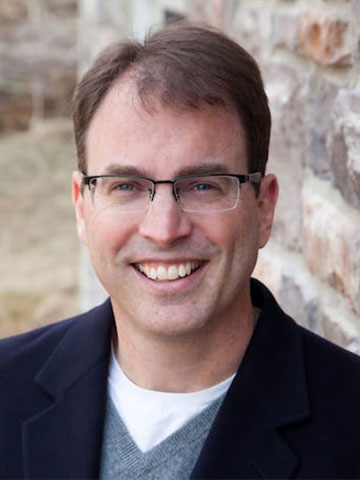 Wes Trochlil
Effective Database Management
Hamilton VA
(540) 338-9404
Creative and innovative in turning tactical information into strategic business knowledge.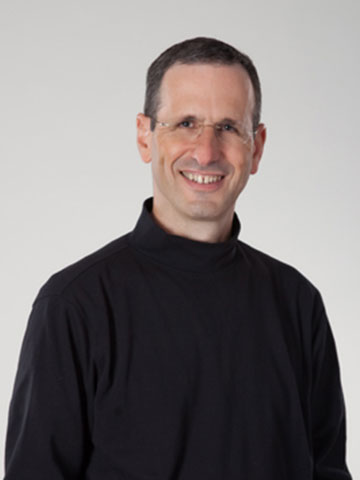 Aviv Shahar
Aviv Consulting
Seattle, WA & West Palm, FL
(425) 415-6155
Original and dynamic approaches to organization performance and effectiveness. Known to his clients as The Collaboration Catalyst is a recognized expert in leadership, strategy and top talent development. He is an international consultant, coach, author and featured speaker. Aviv's passion is to help successful leaders and teams create and achieve their desired future.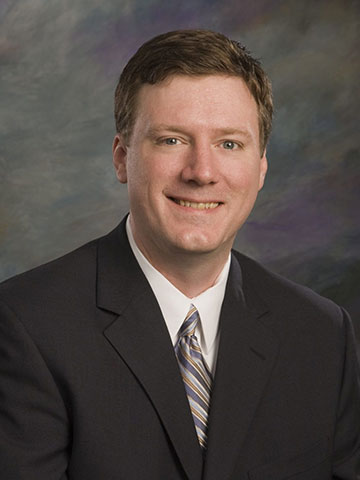 David Gammel
High Context Consulting, LLC
Salisbury, MD
(410) 742-9088
Brilliantly combining technology, people, processes, and design.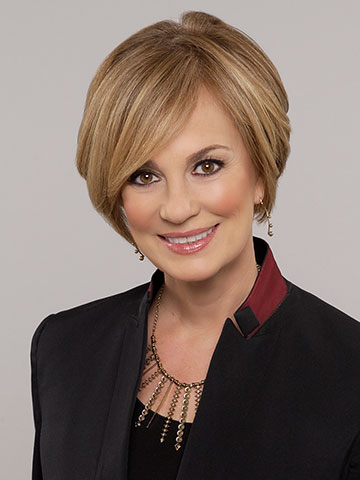 Suzanne Bates
Bates Communications
Wellesley, MA
(781) 235-8239
The owner of a powerful business focused on improving executive presentation and communication skills, with two superb books on executive performance, a member of the Million Dollar Club, and a former network news anchor.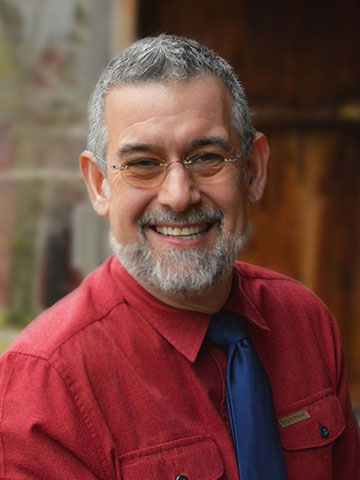 Seth Kahan
Glen Echo, MD
(301) 229-2221
An outstanding organization development consultant who constantly contributes to the Mentor Community by selflessly sharing his victories and setbacks, and is an exemplar of lifelong learning and growth, formerly with the World Bank.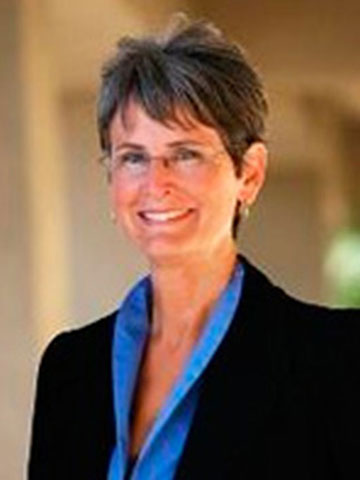 Patricia Lynch
Business Alignment Strategies, Inc
Long Beach, CA
(562) 985-0333
A human performance and productivity expert who has worked with highly effective results in public sector and highly politicized environments, nevertheless driving clients toward demonstrable and repeatable results.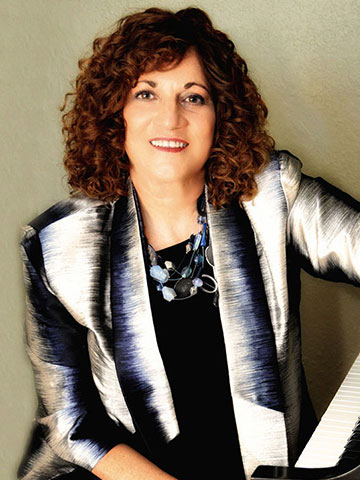 Linda Popky
L2M Associates, Inc.
Redwood City, CA
(650) 281-4854
A marketing and message expert, who helps clients clarify their message, who is one of the most frequent and powerful contributors to Alan's Forums, recently bestowed with a Woman of the Year Award, and the president of Women in Consulting.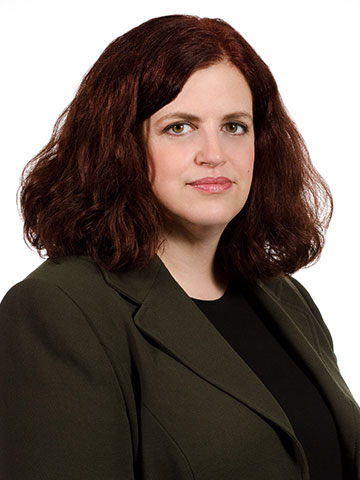 Katherine Radeka
Whittier Consulting Group, Inc.
Camas, WA
(206) 274-6179
whittierconsulting.com
Author, coach, and consultant who brings brilliant intellectual capital to major companies globally, helping them to identify, retain, and nurture their best clients, thus helping to ensure a bright future.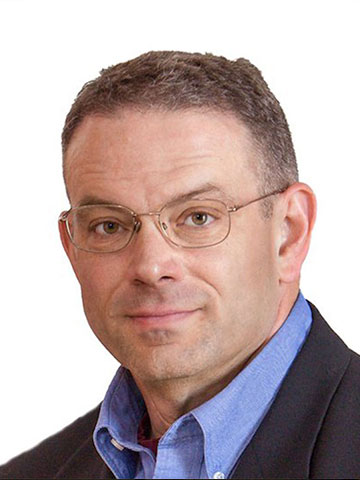 Scott Simmonds
An insurance expert who selflessly shares with the community of professionals he joins and supports, and who constantly experiments with more effective ways to reach and assist clients, generously sharing effective techniques with those around him.
Phil Symchych
Symchych Consulting
Regina, SK Canada
(306) 569-9111
symcoandco.com
An expert in business growth who literally traveled the globe, from Australia to Germany, from the UK to the US, to discover best practices to make him more valuable to clients in an ongoing perpetual learning quest.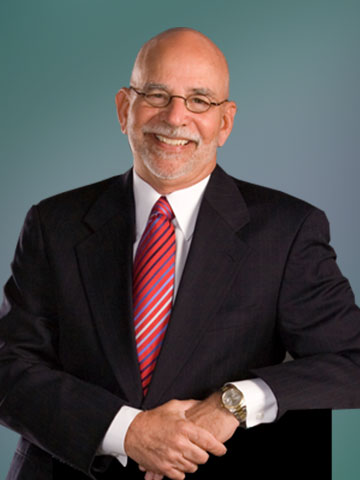 Cal LeMon
Executive Enrichment
Springfield, MO
(800) 373-4040
execenrichment.com
For leadership in combining teaching, counseling, business acumen, and influence into powerful, dynamic learning environments in organizational America.