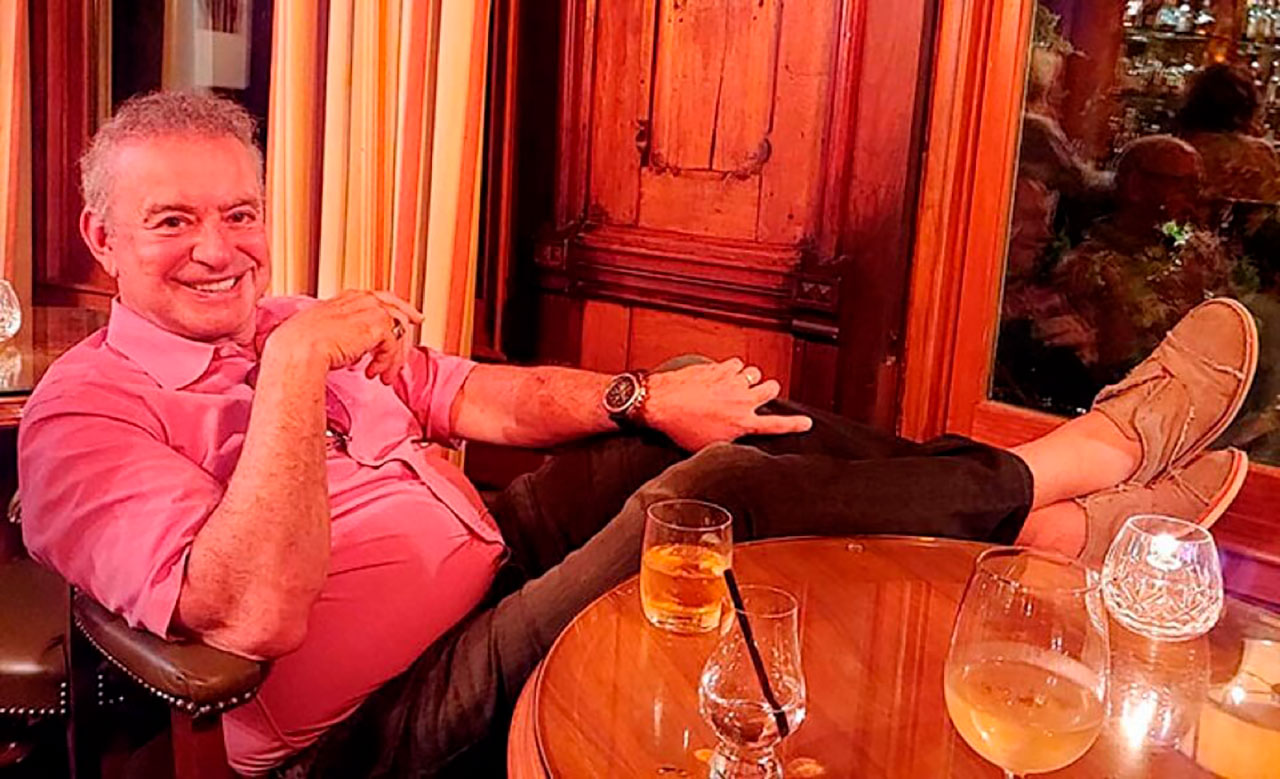 Many people tell me they watch how I do things as much as the watch what I do. In fact, many people repeat their attendance at some of my offerings for that purpose. (Either that or they're very slow learners!)
Years ago I offered my formula for:
Creating and delivering workshops
Creating and delivering facilitation sessions
Creating and delivering multi-day sessions
I sold out this event in Boston, and now there is call for me to do it again. While we deal with the content, you can actually observe me practice the process on a different level. It can be psychedelic.
Join us in San Francisco on March 28, 2019. Bring your planned (or existing) offering with you. By the end of the day you'll have a tight, compelling, low-labor workshop or related session which will drive repeat and expanded business.
There is no other offering like this anywhere, and I'm not about to make this an annual event, so if you're interested, now is your only chance!
Why work so hard? Deliver more powerful presentations and learning with less labor at higher fees.
Unless, of course, you'd rather not.